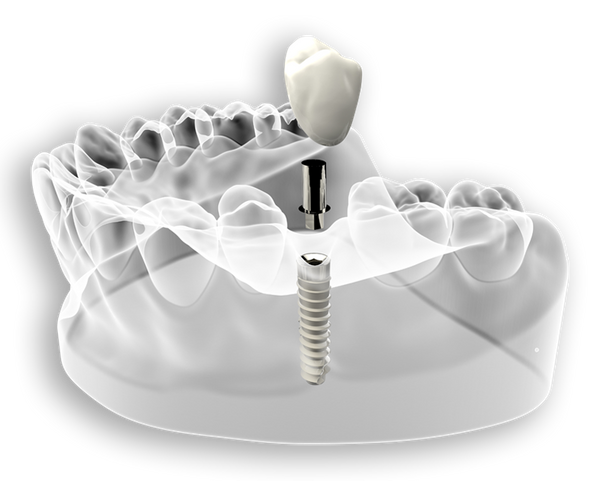 Precision Guaranteed
Fabricating top-quality crowns, bridges, veneers, implant solutions, removables & much more ...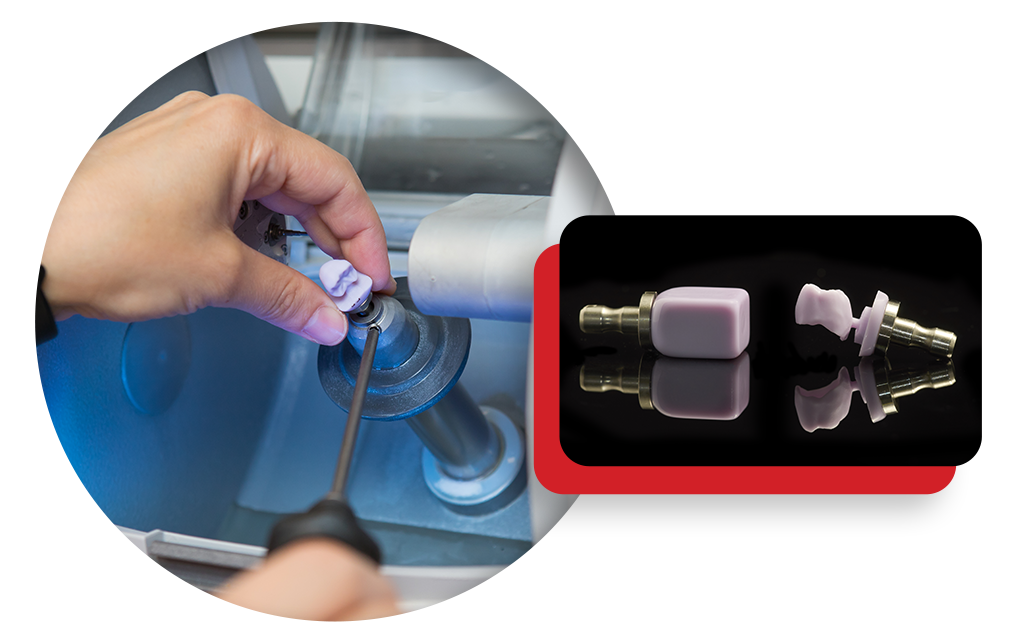 Cad/CAM Computer Aided design & manufacture 
Cutting-edge CAD/ CAM technology helps us set high standards in every product & service we provide. From crown & bridge, to implant supported restorations, from dentures, partials to night guards & provisionals - we have the technology to create the best-in-class for any dental need. Get the products you need quickly to provide your patients long-lasting restorations with the form, function designed, milled & printed to your expectations.
Crown & Bridge Replacements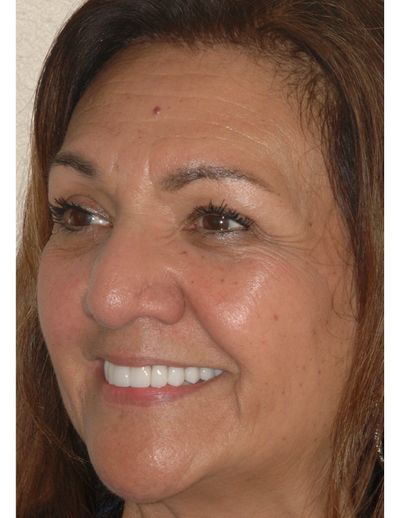 The industry-leading materials , Zirconia and eMAx, along with innovative techniques such as layering and pressing, allows us to offer the best in beauty, strength and quality at competitive rates. Get in touch with us today and learn more.
Art & Technology Dental Studio
#1 Rated Dental Laboratory