Art & Tech's passion, our cutting edge technology and our focus on function & aesthetics delivers restorations with incredible fit, quality & beauty!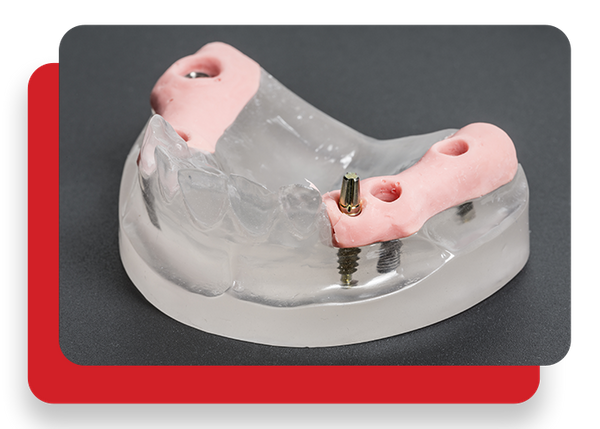 About Art & Technology Dental Studio
Art & Technology Dental Studio is locally owned and operated in San Antonio, servicing over 200 dentists in Texas and Colorado. Founded as a 1 person lab in 2000, Art & Tech today employs 23 formally-trained Dental Technicians, and 3 Certified Dental Technician/Owners. We are a full-service dental laboratory, providing fixed and removable products and services. Art & Tech is driven by a passion for quality and predictable dentistry. Our zealous commitment to standards, combined with our best-in-class technology, is what sets us apart from the competition. We guarantee that all our services and products will be technologically designed in fit, form & meet your artistic expectations.